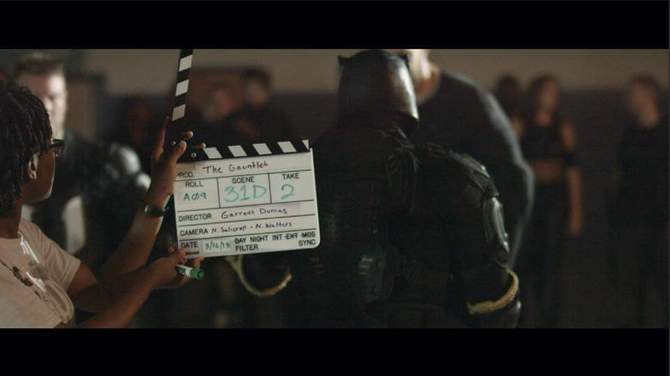 In August, we OFFICIALLY wrapped Deadpool & Black Panther: The Gauntlet. I simply cannot express how incredible it was to work with such an amazing cast and crew. So many people giving up their weekends and coming together for a single cause.

Since then, we've been hard at work in post production. This is a very post production heavy project, and so it is taking a great deal of time.

We've received a wealth of people asking us when the film will be released. We're excited to say, that as of now, we are expecting a 2015 release.

We will, without a doubt, keep you posted as we move forward these next couple months.